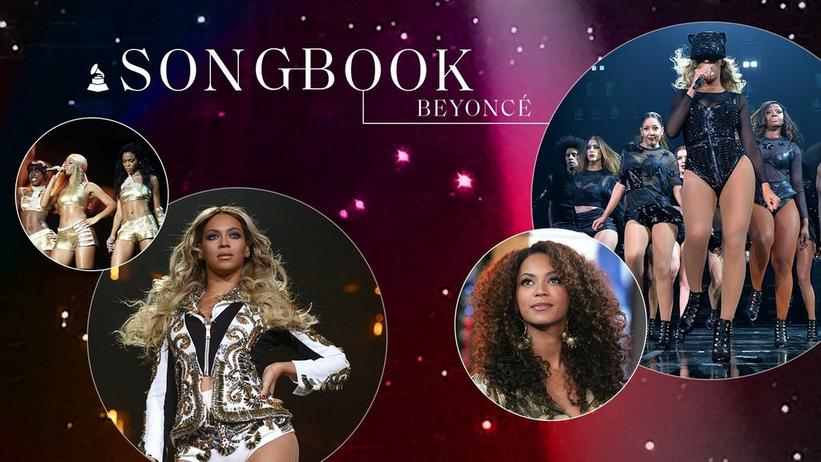 Fargo - Stephen Hammer hears music in the most unexpected places.
Sound artist Fargo searches for sounds in abandoned churches and ghost towns, along riverbanks and in forests, and uses what he finds to create a musical experience that transcends all genres.
"I'm interested in how sound travels in different places," Hammer said. How places shape sound.
His latest album Resonance, a three-track EP released on September 2 via Bandcamp and YouTube, combines the sounds of the original tracks with ambient music that starts with peaceful and eerie emotions and lots of reverb. fun.
It's a welcome creative addition to his life as a communications and media studies professor at Saint Joseph's University of Philadelphia, a position that sees him commute between Fargo and Philadelphia on a weekly basis from time to time.
Hammer is a 2022 Individual Artist Partner Art Fellow and a 2022 Community Supported Artist. Other artists have their say here as well.
Question: How would you describe your artistic style?
A: My work is often referred to as ambient music, even if it's not always appropriate. My work is largely based on this genre and I have mainly published work with record labels releasing electronic surround music. But I also work a lot with vocals and field recordings, so I usually describe my work as a mixture of natural field recordings, ambient music and pop elements.
Q: Tell us about your latest project "Resonance".
A : I recorded the song "Ringing" in Dekem, North Dakota, in a ghost town about 40 minutes south of Jamestown. Only an abandoned church, barely standing and a little dangerous, but you can enter it.
What I'm really interested in is how sound travels in different spaces. For example, churches are a great example because churches are built to transmit sound through architecture. But I'm also very interested in how places are formed in at least two ways. So part of it has to do with the venue and part of it has to do with taking that music and playing it in the setting. You will have strange experiences in the mix.
So I went to Daisem Church and put microphones on the floorboards and walls so I could listen to the core of the building.
D: Take us through your art practice. how do they look?
A: In terms of technical background - music, songwriting and production - I don't have a formal education, although I've learned a lot over the years. But as a communications and media researcher, I have spent a lot of time thinking and learning about multimedia communications.
I am an Associate Professor of Communications and Media Studies at St. Joseph University in Philadelphia, where I am fortunate to have a place where I can do audio and video production with other students and faculty: I always learn a lot from it . While my students are learning from me and working in the creative discipline, it allows me to demystify my creative and professional practice and identity.
D: You are not a formally trained musician. What sparked your interest in sound art?
A: As a teenager, I experienced two things more or less at the same time. I started teaching guitar myself and started thinking about sound, effects, performance and composition. I also started diving into electronics and modifying electronic instruments to make them new, unexpected and loud (a practice known as "circular bending").
I believe that the ability to write, perform pop music, think about sounds and create instruments really created a mindset and structure that I strive to implement into my practice to this day. I want vocal art—be it music or other vocal expression—to be familiar and unfamiliar, relaxed and uncomfortable, predictable and chaotic.
Q : As someone whose work transcends certain genres, who do you like or emulate in your work?
A : There are many influences on me and I have never tried to resist influences because I believe, at least for myself, that creativity cannot be born in a vacuum. As a listener and recording artist, I admire the work of artists such as Pauline Oliveros, Toshiya Tsunoda, Chris Watson, Luke Ferrari and Christina Kubis. As a musician, I think my work is based a lot on Animal Collective, Thom Yorke and Burial.
Q : What social beliefs or customs are you trying to express with your sound art?
A: My favorite singers have one thing in common: their pronunciation is so intricate that the words (and phrasing) are less important and effective than the sound of the words. This is something I have learned, in part, from studying the vocal poets of the claims movement.
I often get lost in this job and I have certain things, feelings and beliefs that I believe in. I don't know, of course, how many listeners it was broadcast to, and I tend to emphasize this vagueness.
However, I can say that I am less interested in explicit ideas and more interested in creating a sense of place, space and feeling.
Q: What is your strangest interest, passion or hobby?
A: I like to run very long distances (ultramarathons). This is a very important part of my balance and even my best creativity.
Q: What attracts you when you feel uninspired?
A: Yoga, running and solo hiking.
Q: What is your favorite instrument or instrument?
A : The only tool I use for everything I do is Ciat-Lonbarde Cocoquantus. These are stereo delay, limiter, speed and audio source.
Q: What would you like people to know about being a local artist?
A: It's been a long time since (and I'm still being honest sometimes) I've found the art worlds/communities very confusing in terms of how to engage, engage or get attention. I realized that doing what I do and doing my job is only half the battle if I want to participate in the life of a large community.
I have to apply, look at other people's work and exchange ideas with others. It didn't occur to me, but I learned that Fargo, for example, already has these resources and communities to support my work, and if I'm determined to do my job well, I need to be active and become a public figure. a member of these communities.
Question: What is the next step for you in your artistic career?
A: I'm very excited about the release of Resonance. This fall, I'm planning some shows in Philadelphia and New York, as well as a series of shows in Berlin in the spring of 2023.
One of the benefits of COVID and lockdown is that I work more online and look forward to new opportunities and collaboration in real time and in real space where travel becomes easier. I will be working on my next feature in the fall and winter and hopefully another album on the label in 2023.
Instagram: patchbaydoor YouTube: https://www.youtube.com/user/stevenrhammer Website: stevenrhammer.com
Hollywood actresses of the 60s and 80s and their best looks in 2021