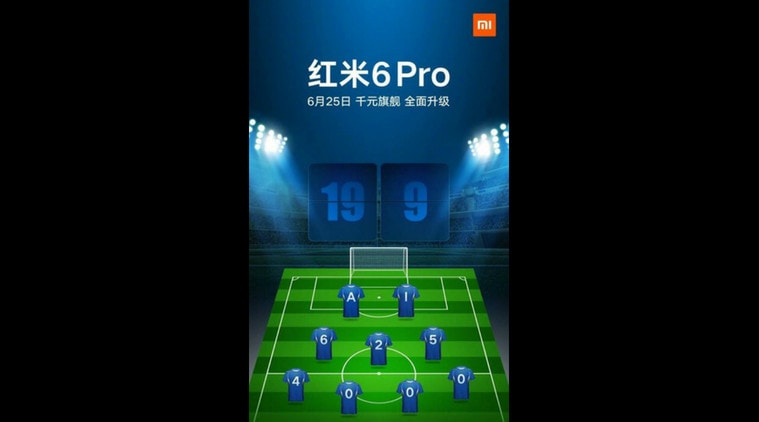 Redmi A1 will be launched in India on September 6. A MediaTek chipset and a 5,000 mAh battery have been confirmed. Currently, a live image and specifications of the upcoming smartphone have been leaked. As seen in the leaked image, the front panel of the Redmi A1 has a teardrop notch. It also sees the previously confirmed battery capacity of 5,000 mAh. This device is also said to be powered by MediaTek Helio A22 SoC with expandable memory.
Werdo Guy (TechLover), a PR executive, took to Twitter to share the image and specifications of the alleged Redmi A1. The upcoming smartphone will sport a 6.52-inch HD+ 20:9 aspect ratio, according to the image shared by the source. The phone is said to be powered by a MediaTek Helio A22 SoC with support for external storage. For now, we recommend taking this with a grain of salt. The dual rear camera configuration of this upcoming device from Xiaomi company may include an 8-megapixel sensor and an AI camera. A 5 megapixel front camera is also expected.
The Redmi A1 will be launched in India on September 6 at 12pm, Redmi announced on Friday. The smartphone has a dedicated homepage that claims to offer a "pure Android experience". The 5000 mAh battery capacity of this Redmi smartphone has also been confirmed on the landing page. Redmi A1 is available in three colors namely black, blue and green as per the image released by the device. The back panel of this smartphone will have a streamlined look. Redmi has not yet revealed the price of the upcoming smartphone.
According to a previous report, the MediaTek Helio A22 SoC could also power the Redmi A1. It might have 3GB of RAM and be loaded with Android 12. The smartphone has also been spotted in the US Bureau of Indian Standards (BIS), Geekbench and Federal Communications Commission (FCC) databases.
The conclusion of the study. It often gets old quickly on devices.
From 2023, the price of electronic goods will increase
Which tech giant collects the most data? Google, Facebook, Amazon, Twitter or Apple
Xiaomi Mi Mix2's 3-hour full event in Shanghai - product launch