Tecno Outdoes Apple! To Launch Multi Colour Changing Phone In India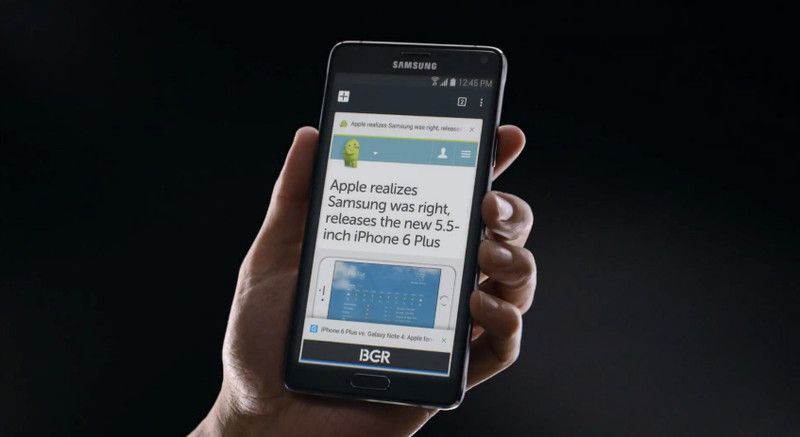 Tecno Camon 19 Pro Mondrian Edition will have a version with a multi-color interchangeable back panel. Here's what you need to know about it.
The latest iPhone 14 Pro is an expensive phone, but your phone will only be available in one color - just black or the new purple. Tecno claims that with its next smartphone, you can enjoy more colors on the back like Mondrian. We've seen Vivo and Realme phones change color in the past and now Tecno is doing the same with the Camon 19 Pro Mondrian Edition. The color of this phone can change when exposed to sunlight, and unlike the Vivo V25, it features multiple colors.
Tecno Camon 19 Pro Mondrian Edition is based on the artist's harmonious work. Tecno hasn't announced its launch date yet, but rumors have it that it will launch in India next week. The price of Mondrian Camon 19 Pro, like most of the color changing phones, should be less than Rs. 20,000 is a very reasonable price considering the modern design of the phone.
Mondrian Camon 19 Pro differs from the regular model only in the rear design. With a set of rectangular boxes, some of them change color from white to various shades of blue, red and purple. The phone also detects a signal from the nearby iPhone 14.
The rest of the phone is an affordable smartphone, so it can compete with the Redmi Note 11 Pro 4G and the Realme 9 Pro 4G. The price should be less than Rs. 20,000, this special edition may be cheaper than the standard model.
So buyers get the same 6.8-inch FHD+ display with 120Hz refresh rate, 5,000mAh battery with 33W wired charging support. The phone is also rumored to use the MediaTek Helio G96 chipset, which is one of the most popular chipsets in the market. 4G smartphones. The phone also has a 64MP main camera with OIS and a 50MP telephoto lens
Earlier, a few weeks ago, Vivo launched Vivo V25 Pro with a color-changing design. Realme has also used a color-changing design for the Realme 9 Pro Plus 5G phone.
Interview with Sam Watts - Understanding the Adoption Curve of Virtual Reality and Mixed Reality