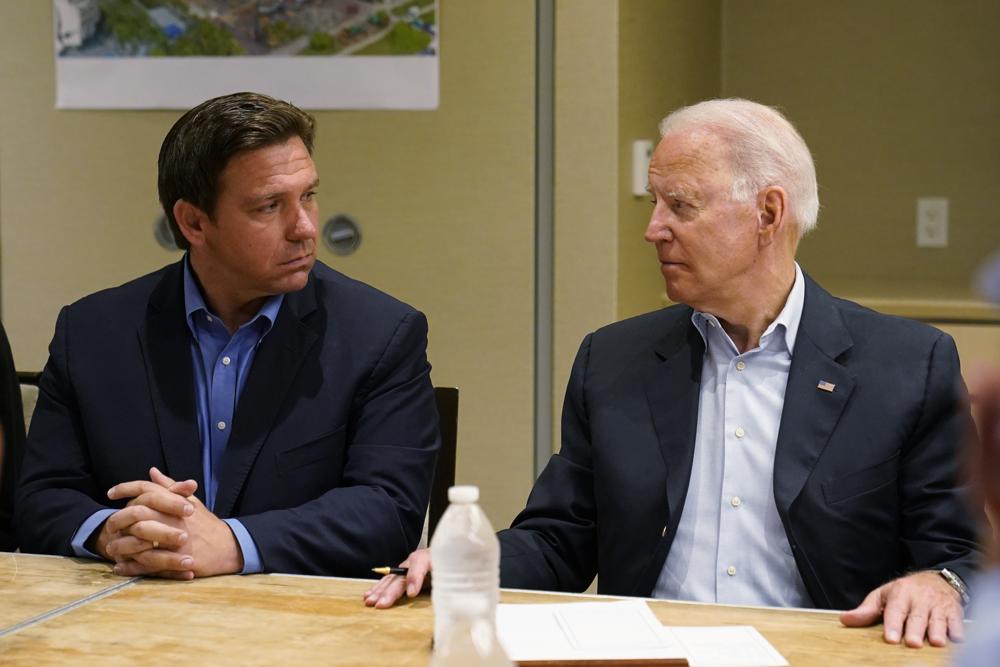 Looking ahead: White House meeting covers top tech companies, privacy, discrimination and social media, highlights the dangers of the online world, and lays out six policies to expand tech sector reforms that will really reach businesses. . Legal proposal.
The Cabinet member, tech executive and Joe Biden insider recently joined a White House listening session to discuss "tech platforms" and the challenges reform lawmakers could bring to today's markets. At the end of the meeting, representatives of the Biden-Harris administration announced six "key principles" that will drive future reforms.
According to an official White House transcript, the meeting included several members of Biden's cabinet, Center for Democracy and Technology President and CEO Alexandra Reeve Givins, Mozilla Corp. CEO Mitchell Baker and CEO of Sonos, Patrick Spence. The debate focuses on the risks and dangers of big tech platforms, growing concerns that need to be addressed through effective legislative initiatives and greater accountability.
While the proliferation of technology platforms and big tech companies has helped connect people, created a marketplace of rich ideas, and opened up new products and market opportunities, the White House said there were new challenges. Technology is currently being used to spread a "toxic online culture" that promotes horrific violence and violates the basic rights of Americans and society and undermines mental health and well-being.
Another important issue addressed by the White House is the impact of the anti-competitive behavior of the large platforms on small and medium-sized companies, as well as the restrictions on the operation of key products and the reduction of market power that can affect consumers.
Other panelists raised concerns about the "evolving" collection of personal data, a tangible digital asset that social media platforms use to increase user engagement, personalize and protect users that are often "emotional, extreme and polarized". It attracts attention and benefit.
After discussing these pressing issues, the Biden-Harris administration laid out six "core policies" that could lead to a complete overhaul of the entire US tech market. Worth reading, TechDirt's Mike Masnick discusses the six recommended principles, namely:
Promote competition in the technology sector with clear new rules designed to allow SMEs and entrepreneurs to compete on equal terms.
Provides strong federal privacy protections for Americans, including clear limits on the collection, use, transfer, and storage of American personal information, including limits on targeted advertising.
Protect children by implementing strong online privacy and security, prioritizing safety through design standards and practices for online platforms, products and services.
Amendment to Section 230 of the controversial Own Communications Law to eliminate special legal protections for large technology platforms.
Increase transparency around platform algorithms and content moderation decisions by providing clear rules governing how content is managed and transferred across social media.
Stop making biased algorithmic decisions to ensure the algorithm does not bias ongoing monitoring against protected groups.
Live: White House Press Conference | nbc news