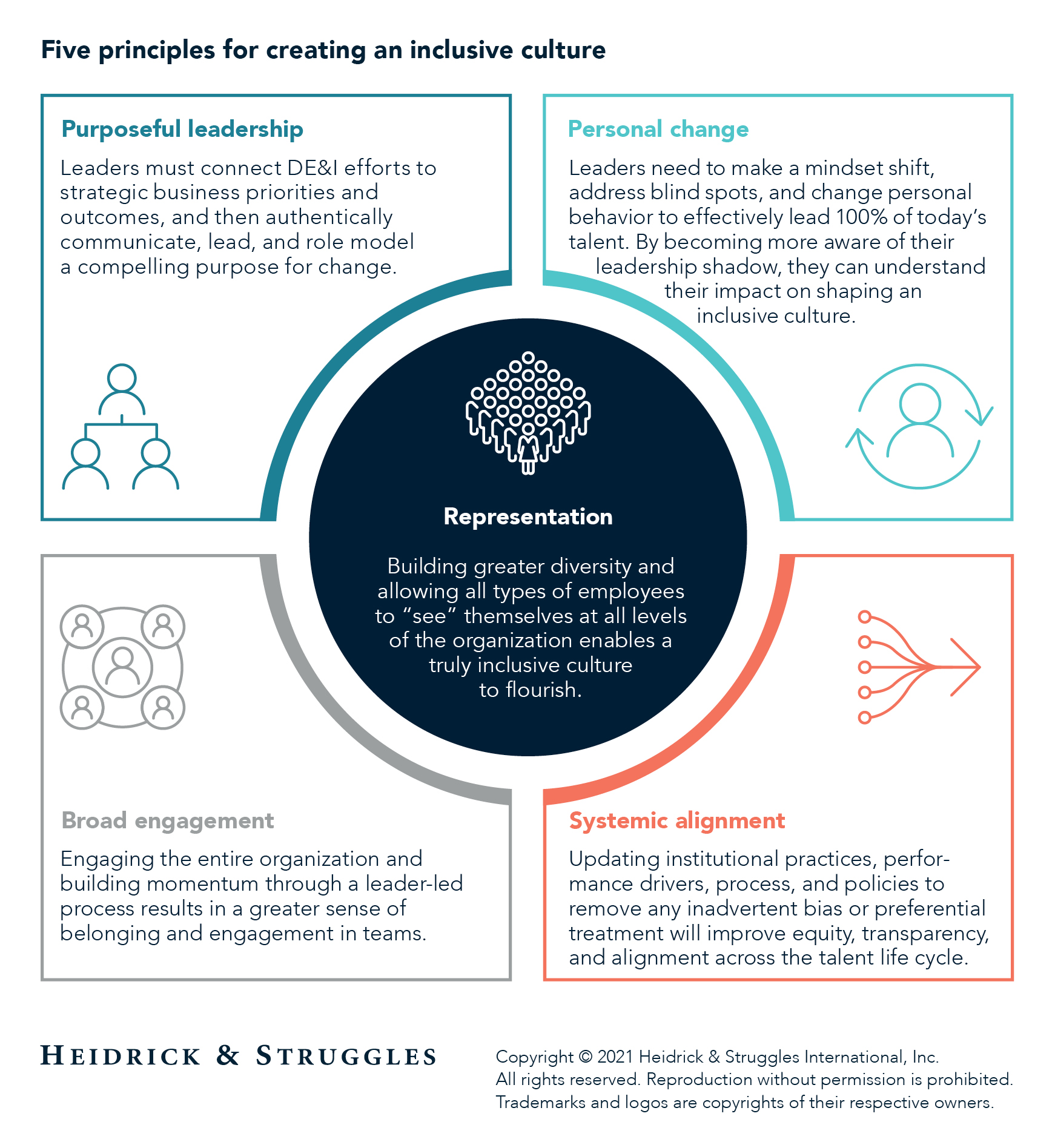 OPPO, now one of the most exciting smart device and technology brands globally, is strengthening its presence in Bangladesh through innovation, prioritizing digital inclusion, bringing the latest technology to consumers and creating employment opportunities and direct investment.
Damon Young , Managing Director of OPPO Bangladesh Authorized Exclusive Distributor, recently sat down with Business Standard to share his experiences in the Bangladesh smartphone market as well as OPPO's future plans.
What are your thoughts on the smartphone market in Bangladesh in terms of supply and demand?
The smartphone industry in Bangladesh is booming. The passionate and active youth of Bangladesh are embracing new technologies and the digital lifestyle with enthusiasm.
According to a report released earlier this year, the number of smartphone users in Bangladesh will increase from 47 percent last year to 63 percent by 2025. The annual mobile phone market in Bangladesh is also between 11,000 and 12,000 crores. Therefore, we can say that the demand is great and growing. It gives us hope and strength to improve the lives of the people of Bangladesh.
In addition, there is a growing demand for well-designed/aesthetic, youthful and elite brands. "Trust" remains crucial. The demand for brands that offer well-designed beauty products, the demand for trusted brands has increased dramatically.
Our current product portfolio offers the best features for the Bangladesh market including the most advanced camera, premium design and innovation to explore the unknown.
OPPO is now synonymous with trust, reliability and innovation among smartphone users in Bangladesh. We are pleased to meet the growing demand in the Bangladesh market and will continue to introduce new technologies in the coming days.
OPPO has been assembling its smartphones locally in Bangladesh for quite some time. How will OPPO and customers benefit?
OPPO started assembling smartphones in Bangladesh in 2019 when it opened its first domestic factory here. OPPO is the 10th factory in the world and reflects our commitment to improve the lives of our users and society.
OPPO always strives to provide customers with the best technology. From the very beginning it has been in our DNA to meet the highest international and national standards while offering our customers innovative products and services.
At OPPO, we follow strict quality control procedures, including a rigorous inspection process, before releasing any products. At our factory in Bangladesh, we follow the same strategy: no compromises on quality and standards.
This strategy has helped us win the hearts of millions of Bangladeshis as a trusted brand in a very short period of time.
With the factory, OPPO is making a direct contribution to Bangladesh's economy by creating jobs and securing foreign direct investment. As the country approaches the Fourth Industrial Revolution, we are providing local workers with the training they need to equip them with future-ready skills so they can contribute to society.
According to your observations, what values ​​do consumers in Bangladesh look for in a smartphone?
In today's world, a smartphone is a necessity. So, when purchasing a smartphone, buyers are looking for the best available option. You are looking for a trusted brand that offers a well-designed product that incorporates advanced, useful, and up-to-date technology. OPPO responds to this trend by releasing smartphones that meet these needs.
In addition to our local assembly plant, we have 33 customer service points across Bangladesh to meet our customers' needs. As a user-centric brand, we have introduced services such as global warranty service, personalized repairs and 1-hour expedited repairs.
These initiatives have helped us become a trusted and trusted brand. In addition, our smartphone models offer extremely well thought-out and functional technologies.
For example, our industry-leading Voltage Open Loop Constant Current (VOOC) flash charging technology allows customers to use their smartphones without worrying about a power outage.
For example, our latest device OPPO F21s Pro has 33W SUPERVOOC charging capability, so users can get 2.68 hours of calls on a five-minute charge of this phone. Additionally, our 150W SUPERVOOC with Battery Health Engine sets a new record for charge and discharge cycles for a cell phone, and our 240W SUPERVOOC sets a new industry standard for fast battery charging.
What USP will OPPO add to its new products to stay competitive in Bangladesh?
OPPO focuses on improving the digital lifestyle of its users by incorporating the latest technology into its products. OPPO uses unconventional ideas when launching new products because we believe in inspiring the future.
We recently launched OPPO F21s Pro in Bangladesh market. World famous all-rounder Shakib Al Hasan has selected this kit in his signature color S#75. It reflects our efforts to add new dimensions to our customers' contemporary fashion desires.
We're focused on transforming the way young people live while making sure they have new and improved features available to them. OPPO Glow treatment, anti-reflective glass, flexible camera setup with micro lens on the back and proprietary RGBW (Red, Green, Blue, White) technology on the front, SUPERVOOC fast charging and long battery life. The battery is one of OPPO's USPs, perfectly combining visual aesthetics with tactile vibes. Through continuous innovation, we offer OPPO users an extraordinary experience.
How will OPPO contribute to the digitization of lifestyle in Bangladesh?
Bangladesh has set itself the goal of becoming a "Smart Bangladesh" by 2041. The digital transformation through smartphones will play an important role on this path. The people of Bangladesh have shown great enthusiasm to embrace a digital lifestyle.
That is why we strive to contribute to the improvement of our lives and that is our main goal. Our growing ecosystem of products and services is designed to enable digital inclusion for all.
What are OPPO's future plans in Bangladesh market?
OPPO already contributes to the smartphone industry in Bangladesh with imaging technology, charging technology, innovative design and 5G connectivity enhancement technology.
In the future we plan to build on our camera and design excellence with reliable and trustworthy products. We also look forward to more exciting new high-tech devices coming to market. We hope to keep growing in the Bangladesh market and meet the growing needs of our users.
Digital inclusion is the next frontier for Bangladesh's progress