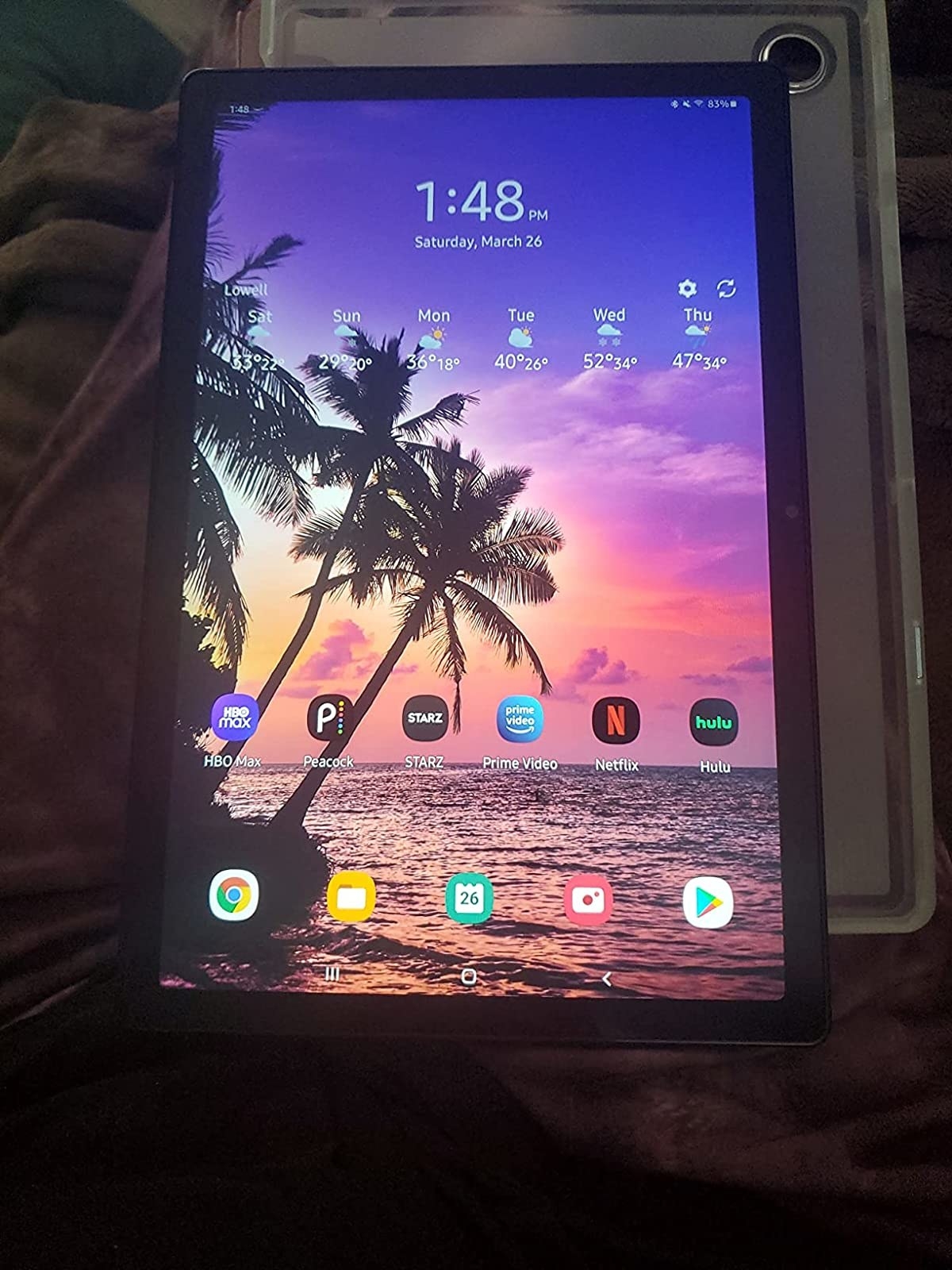 The new Reno8 series features OPPO's Battery Health Engine (BHE) for battery charging and faster, safer and longer performance.
OPPO BHE intelligently controls charging current and voltage through real-time monitoring to greatly extend battery life.
OPPO's Reno8 5G recently received the GOLD BATTERY 2022 label from DXOMARK.
DUBAI , United Arab Emirates , Nov. 2, 2022 /PRNewswire/ -- According to data from OPPO's SUPERVOOC™ lab, most smartphone batteries are 90% charged after one year of use. origin; after two years it drops to 80%. This does not take into account intensive use of the phone, such as running multiple programs at the same time or playing graphics-intensive online games. Frequent battery changes are not unusual for these users.
OPPO has spent more than three years on fundamental research on lithium-ion batteries, resulting in a system-level battery health optimization solution called the OPPO Battery Health Engine (BHE). This technology can keep the battery at more than 80% of its original capacity after 1,600 charge cycles, which is the current industry average of 800 cycles, and batteries equipped with "OPPO BHE" have the longest battery life in the world. This not only helps with daily battery maintenance, but also helps reduce the environmental impact and long-term environmental damage of lithium batteries.
Why do batteries lose their ability to hold a charge over time?
In a lithium-ion battery, lithium ions move from the positive electrode to the negative electrode when the battery is charged through a process called electrolytic conduction. When the battery is discharged, the opposite process occurs.
The amount of charge that can move between the electrodes in any of these processes depends on the amount of active lithium ions in the battery. Unfortunately, the active lithium-ion can become inactive when over-current or over-charged, resulting in reduced battery capacity.
OPPO Reno6 Pro 5G Online Launch Event