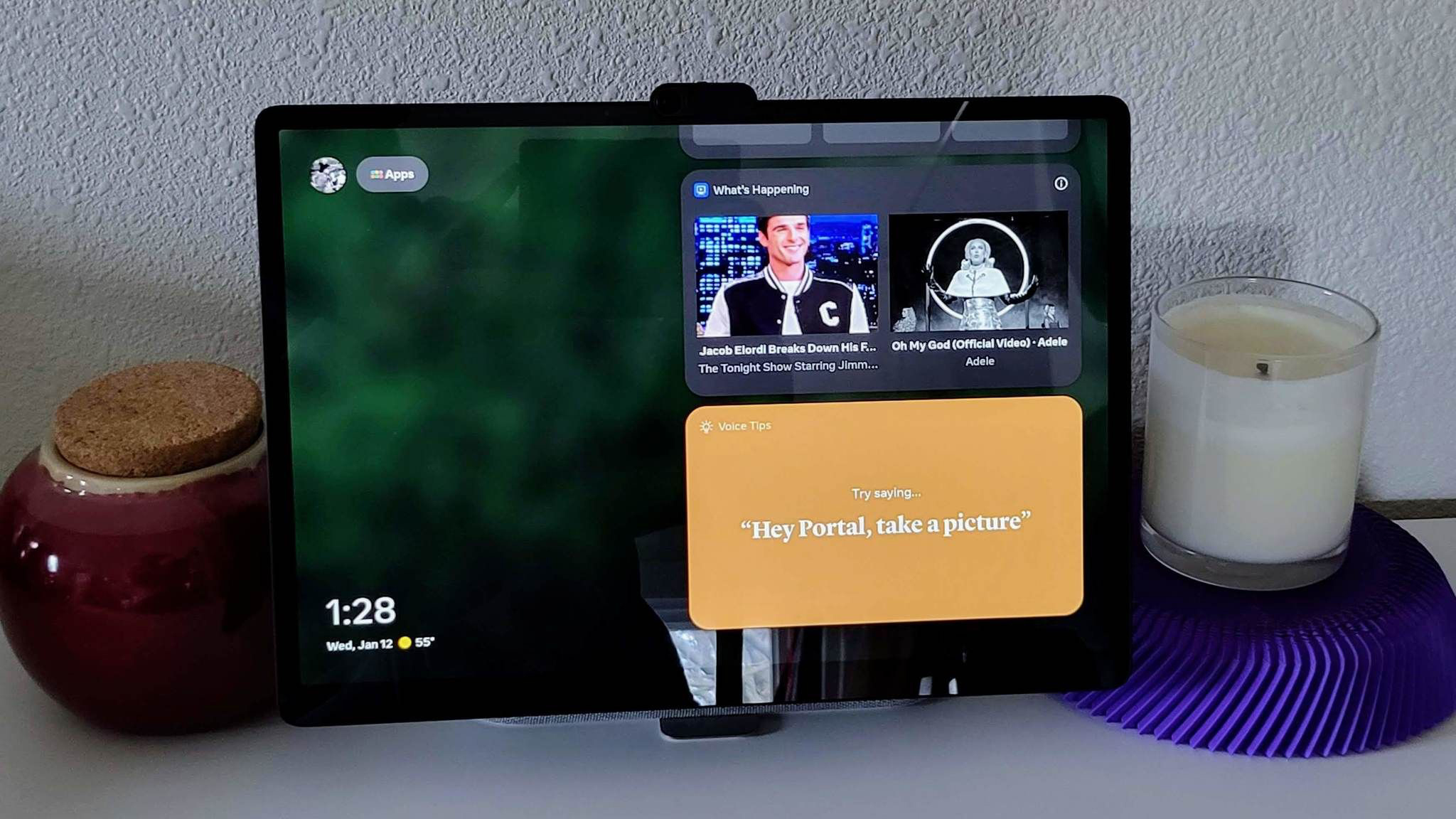 Facebook's portal and the company's "smart" watch project are dead.
This is reported by Reuters, which is aware of an internal meeting at Meta in which CTO Andrew Bosworth informed employees that the company had completely stopped developing the portal.
Portal, which debuted in 2018 (with more versions later), was a smart projector with video calling capabilities that only supported Facebook apps. As of June 2022 it's dead as a consumer device, but it's still a viable enterprise device. Now that dream is dead.
"Entering the corporate sector has taken so long and invested so much that it seemed like the wrong way to invest time and money," Bosworth said.
Portal has never captured a large portion of Meta's revenue and a significant portion of the global smart display market. At the time of writing, you can still buy the portal tool on Meta; A notice at the top of the company's portal states that the Meta Portal TV, 10-inch and Go will be available by the end of the year or while supplies last.
The smartwatch, which is rumored to be in development from October 2021, should have built-in cameras as well as other popular smartwatch features like music playback, messaging, notifications and activity tracking.
Now, the part of the company that works on smartwatches is focusing on developing augmented reality glasses instead.
The news comes after Meta laid off 11,000 employees, or 13 percent of its global workforce. In a memo announcing the layoffs, CEO Mark Zuckerberg blamed poor decision-making, the macroeconomic downturn and increasing competition for not meeting expectations. The company said it will focus its resources on "a small number of high-priority development areas," including a virtual reality ecosystem called the Metaverse.
How to set up Messenger on Apple Watch