SecondGen OPPO Find N Could Be The Lightest Foldable Phone Yet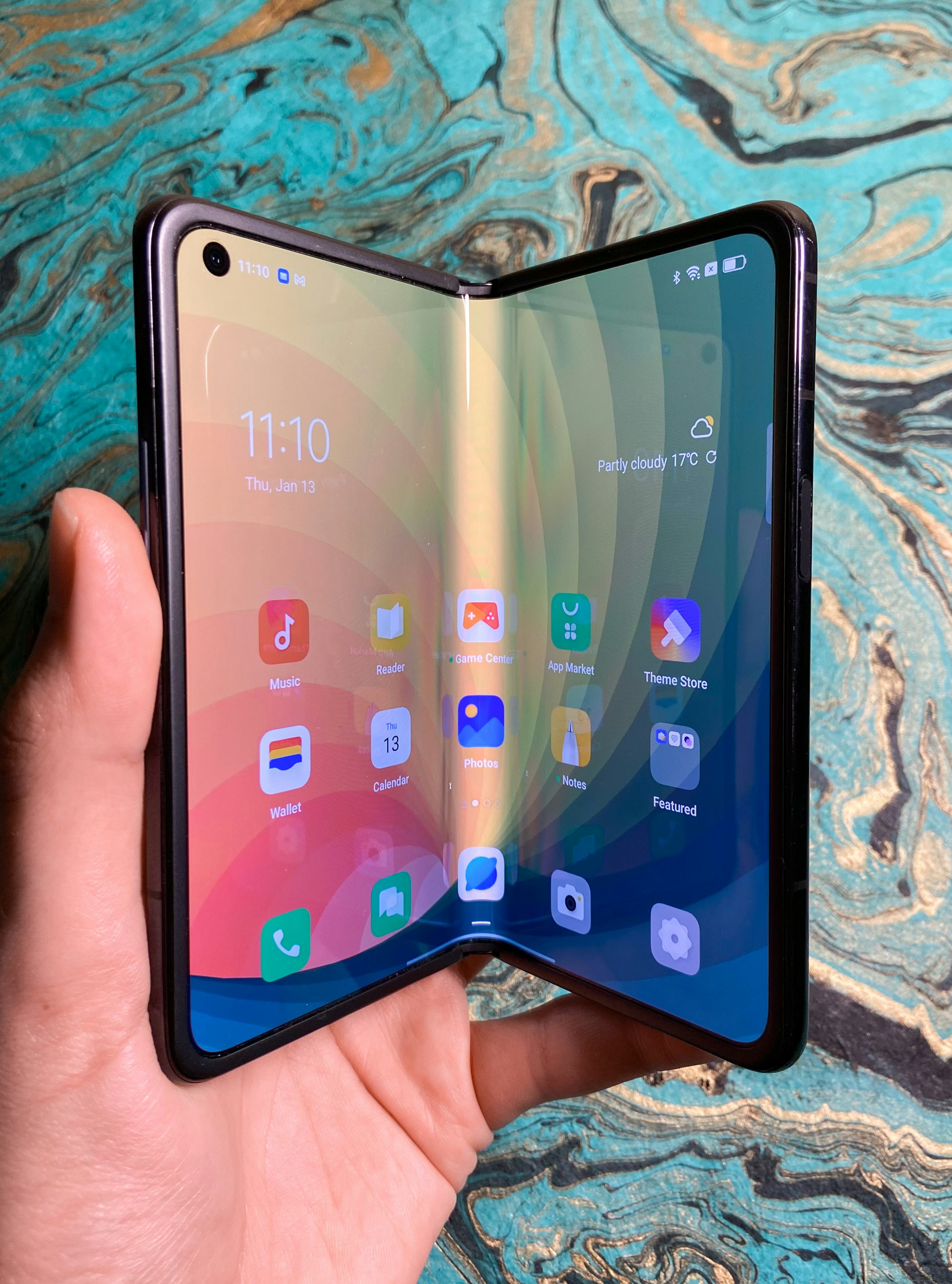 While it cannot be denied that Samsung continues to dominate the global foldable phone market by itself, it is likely that the company will face more competition from Chinese phone makers in the future. Most of these brands already have several foldable phones in their portfolios. However, the problem with most of them is that they are almost exclusively sold in China. This applies to most Chinese folding smartphones, including Xiaomi's Mi Mix Fold series, Vivo's X Fold, Huawei's Mate X, and Huawei P50 Pocket.
One smartphone that stands out from this list is the OPPO Find N, which not only has limited availability outside of China, but has been universally praised by users and critics alike for its good looks and design aspects. well thought out. Since OPPO launched the original Find N nearly a year ago, the time has come for the company to find a successor for the device.
And that is exactly what will happen next month, if we are to believe the latest news coming from China. According to popular tipster IceUniverse, OPPO is likely to launch OPPO Find N2 next month with minor design and feature updates.
Most of what we know about the OPPO Find N2 comes from the popular Chinese tipster DigitalChatStation (DCS). He previously stated that the next generation Find N is likely to retain the same design language as its predecessor. As detailed in our review, we found the design of the original OPPO Find N to be more suitable for everyday use than the current generation of flip phones that have large external screens that are too difficult to use. The Find N's external display, on the other hand, had a traditional (and comfortable) 18: 9 aspect ratio.
However, the biggest update of the Find N2 is the reduction in the overall weight of the phone by almost 15 grams, which means that its weight can drop below 240 grams. This makes the phone even lighter than the iPhone 14 Pro Max, which is a stunning achievement for a foldable phone. If these numbers are correct, the Find N could also become the lightest smartphone that can be folded vertically. We also expect the OPPO Find N2 to use Qualcomm's Snapdragon 8+ Gen 1 chipset.
DCS also announced that Find N2 will share the camera setup with OnePlus 11. Both phones can use Sony's 50MP IMX890 sensor for the main camera and 48MP IMX581 sensor for the ultra-wide camera. Additionally, the phone can also sport a 32 megapixel camera that provides 2x optical zoom. This is a significant improvement over last year's model, which had a 13-megapixel telephoto lens and a 16-megapixel ultra wide-angle lens. Another feature that this year's model will have is OIS support, which was missing from the original OPPO Find N.
Read next: Ranking of the best smartphones of 2022
MORE THAN A MILLION WANTS TO BUY OPPO FIND N 5G. |: MUST BE INTERNATIONAL!