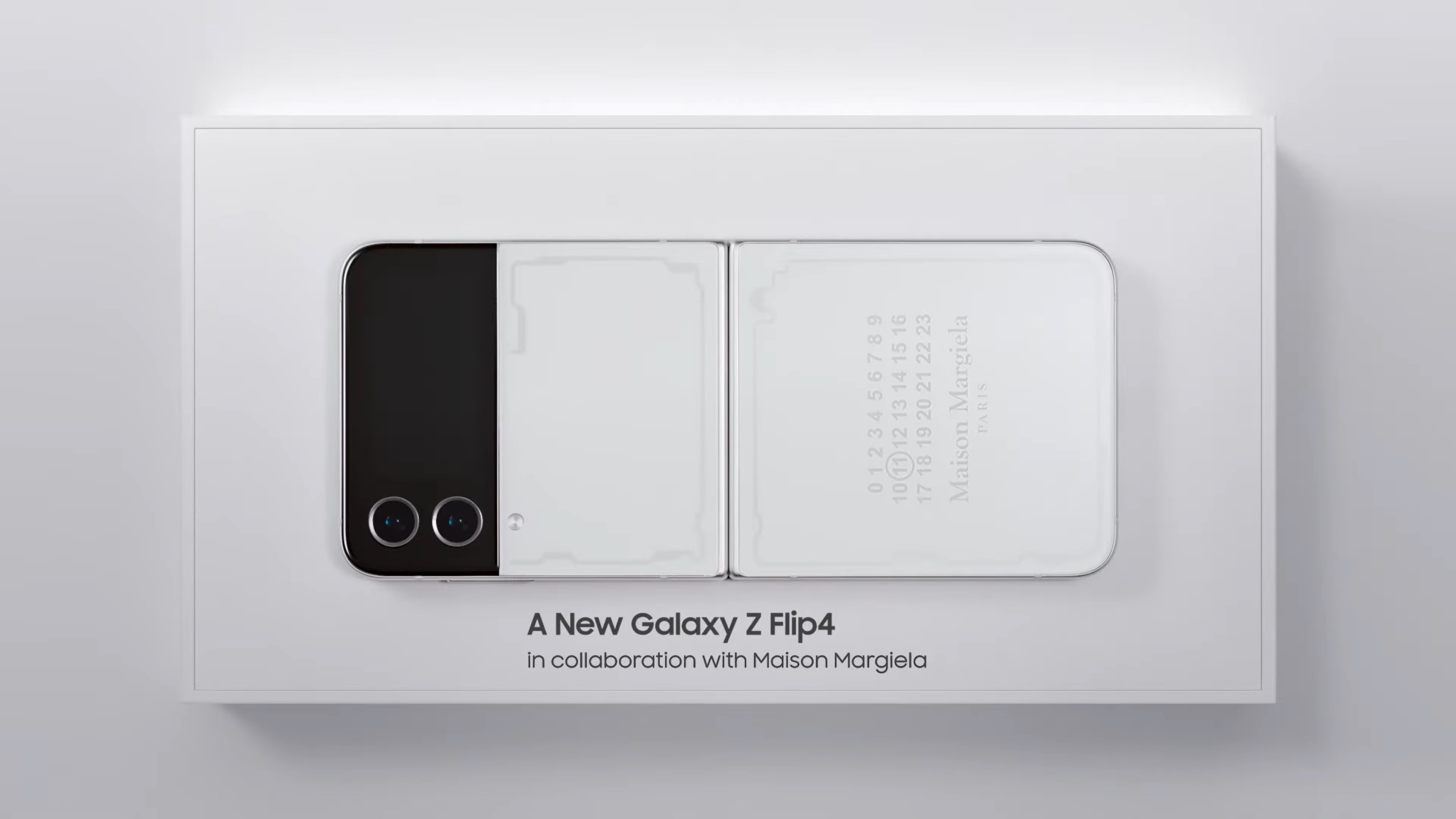 Tecno recently unveiled its new Eagle Eye Lens camera technology for smartphones at a conference organized by Counterpoint Research. The latest technology is said to be the world's first periscopic telephoto lens, which uses two prisms for better image quality. Thanks to optical image stabilization (OIS) and artificial intelligence algorithms, the company says the technology will be able to automatically track prisms and keep moving objects in focus. Tecno's new camera tech to debut with 2023 devices Chinese brand Transition Holdings has released a teaser for the launch of its luxury smartphone in the Phantom X2 series. The next model with MediaTek's 4nm Dimension 9000 chip will be unveiled in Dubai in the first week of December.
During a Counterpoint webinar earlier this week, Jimmy Hu, Deputy Director of Tecno's Image R&D Center, introduced the new technology of the Eagle Eye lens, which is said to be the industry's first periscope telephoto lens with dual prism and greater reach slope.
According to Tecno, both OIS and object detection are automated by artificial intelligence. The company claims the technology is capable of "true AI recognition" and "sophisticated optical image stabilization." The system allows the first prism to be rotated approximately 8-10 degrees, while the second prism can be rotated approximately 6 degrees.
"Another is the first dual wide-angle optical image stabilization as the brand continues to improve sensor-shift stabilization technology," said Jimmy Hu. This camera setup is ideal for filming events such as car races or sporting events where people or objects are moving quickly. 2023 Tecno smartphones will have this feature.
Additionally, Tecno has also announced plans to enter the high-end mobile market soon. It confirmed the launch of the Phantom X2 series in Dubai on December 7. Tecno says the upcoming phone will be powered by a 4nm MediaTek Dimension 9000 SoC.
The Tecno Phantom X2 will be the successor to last year's Tecno Phantom X, which was launched in India last May at a price of Rs. 25,999 for the 8GB + 256GB single storage variant. The smartphone is powered by an octa-core MediaTek Helio G95 SoC and supports 33W fast charging.
---
Hot video of the day
The Guide movie review: Jack of all trades, master of some