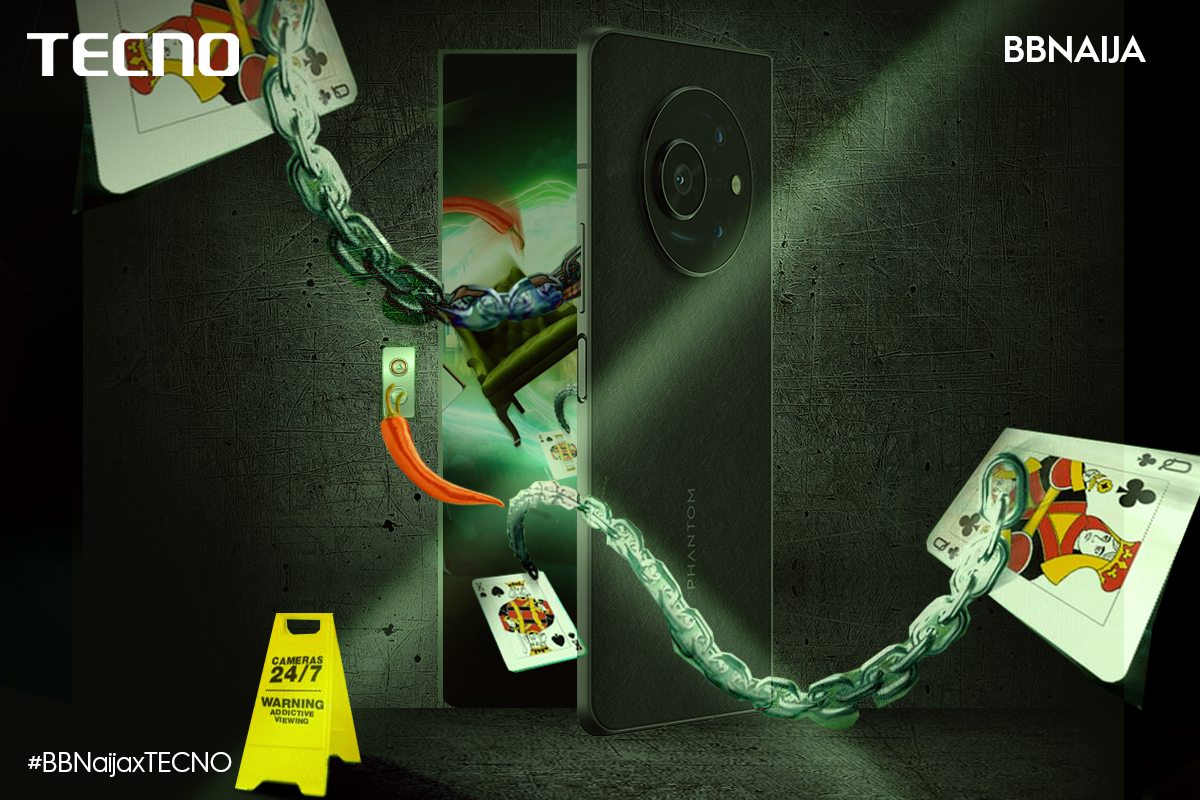 Hey, all your favorite BBNaija Season 8 is back on your TV screens and guess what?
TECNO brings the team to town.
This excitement will be more evident as Tekno joins the fun for the third season in a row and there are plenty of surprises for all the ardent fans. Get ready for an exciting experience full of amazing prizes and the best giveaways of the whole season!!!
At TECNO, they appreciate their wonderful fans and will do their best to make this season of BBNaija All-Stars fun for everyone. This season promises weekly engagement events that will give fans a chance to indulge and win some great prizes.
Join the Buzz by sharing your thoughts on BBNaija All-Stars and TECNO on Twitter and other social media platforms using #BBNaijaxTECNO. This way you can win great prizes like airtime and cash prizes. Tune in, join the conversation and keep track of our weekly crazy wins.
Every week TECNO is looking for the top 10 fans who tweet the most about BBNaija All-Stars and TECNO. And guess what? Each of these amazing viewers will get N5000 amazing airtime. Talk about staying connected and feeling good thanks to TECNO.
But that's not all, get ready to uncover your inner secrets! Every week TECNO will give away a giveaway on its social media pages. It's time to shine and fans can win the handsomest N5,000 of the season All you have to do is participate in activities like predicting the Head of Household (HOH) winner or your favorite roommate.
Whether you're a BBNaija All-Stars megafan or a tech-savvy trendsetter, TECNO has something to blow your mind.
So get ready for the ultimate BBNaija All-Stars experience on TECNO. Join your favorite reality shows, appear in commercials and win great prizes. Together, TECNO will make this season of BBNaija All-Stars a blast.
Follow TECNO's Facebook, Instagram and Twitter pages for all the latest wearables, surprises and exclusive content.
---
Sponsored Content