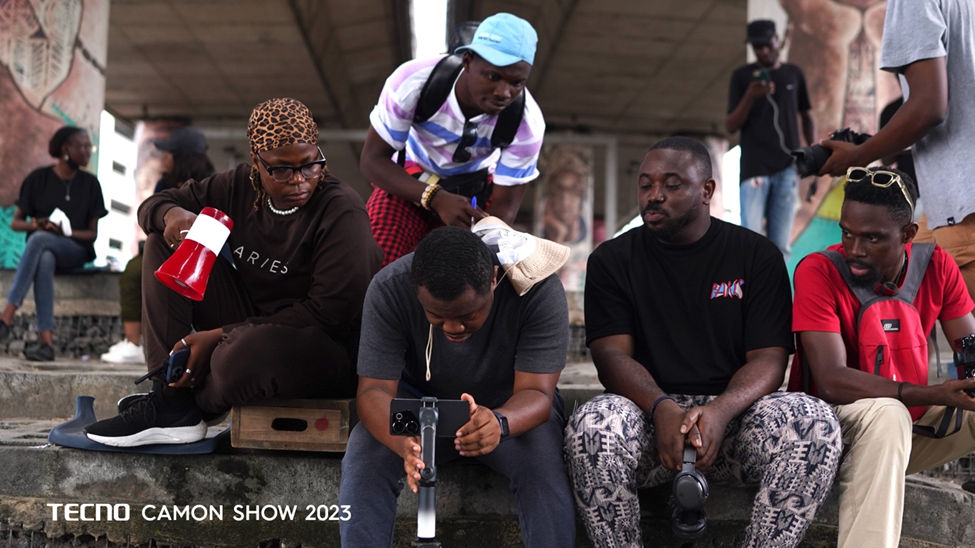 TECNO takes a bold step to combine art and technology. TECNO presents two great spring hidden picture short films created by talented director Kayode Kasum on CAMON 20 Premier 5G smartphone.
These captivating pieces showcase the power of storytelling and the resilience of the human spirit. The Thing With Feathers explores the deep hope amidst poverty and hardship, while Hidden Image explores body positivity and diversity in the fashion industry.
Both films set new standards for mobile cinema and demonstrate the innovative CAMON 20 Premier 5G functions.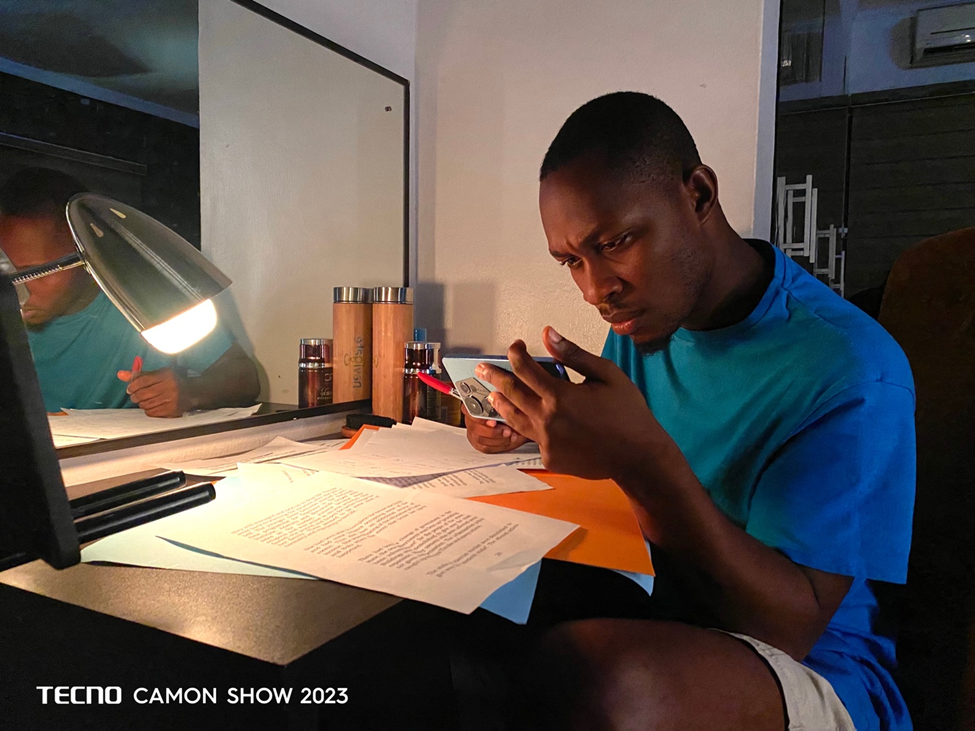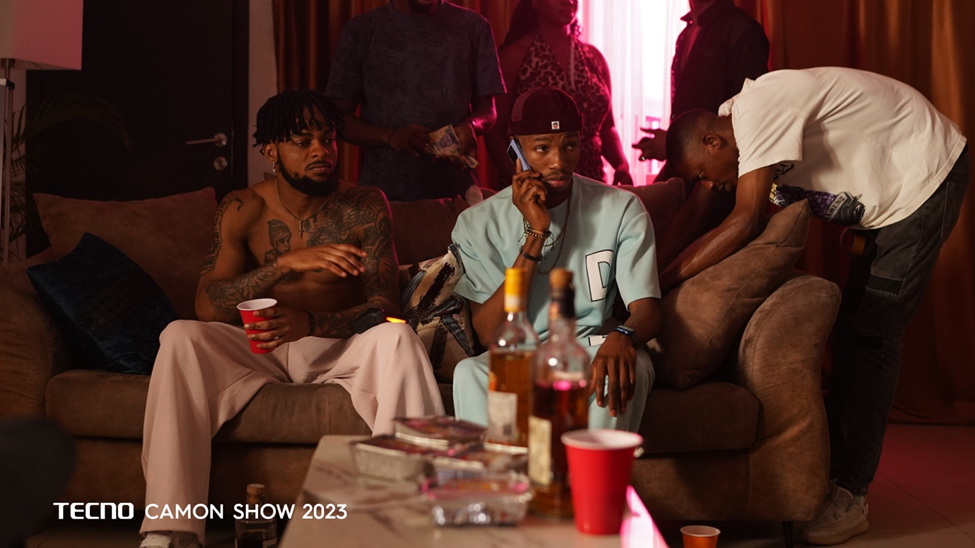 The Thing With Profit shows Femi's determination and unwavering hope for a better life after her journey through poverty. With a talented cast including Mofihintola Jebutu and Femi Jacobs, this emotional film shows the power of hope in times of crisis.
The CAMON 20 Premier's unique camera features enable filmmakers to capture raw emotion and vulnerability with incredible precision.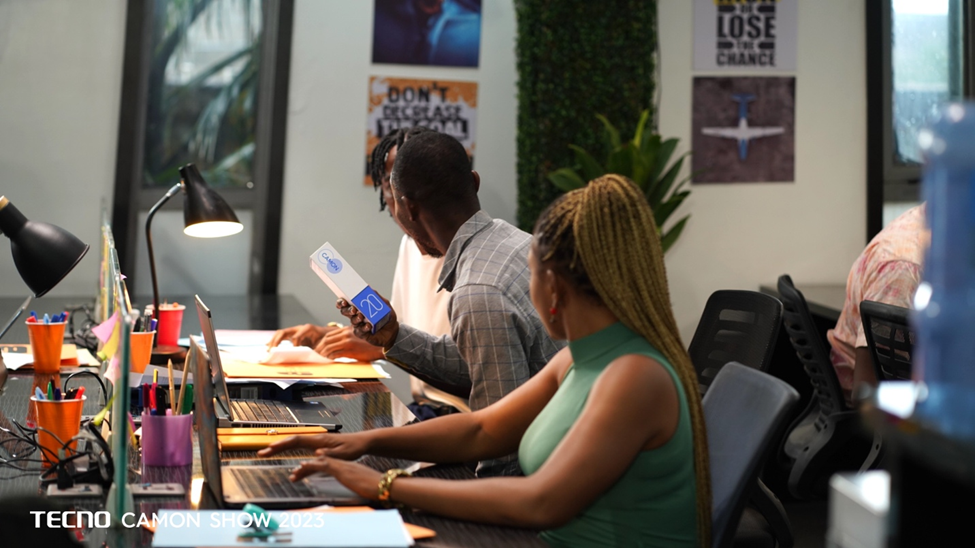 Smartphone technology amplifies the narrative and immerses the viewer in uncertain tension. TECNO's support for emerging filmmakers demonstrates its commitment to promoting artistic expression. CAMON 20 was intended as a transformative tool, allowing aspiring filmmakers to push boundaries and share their impactful narratives.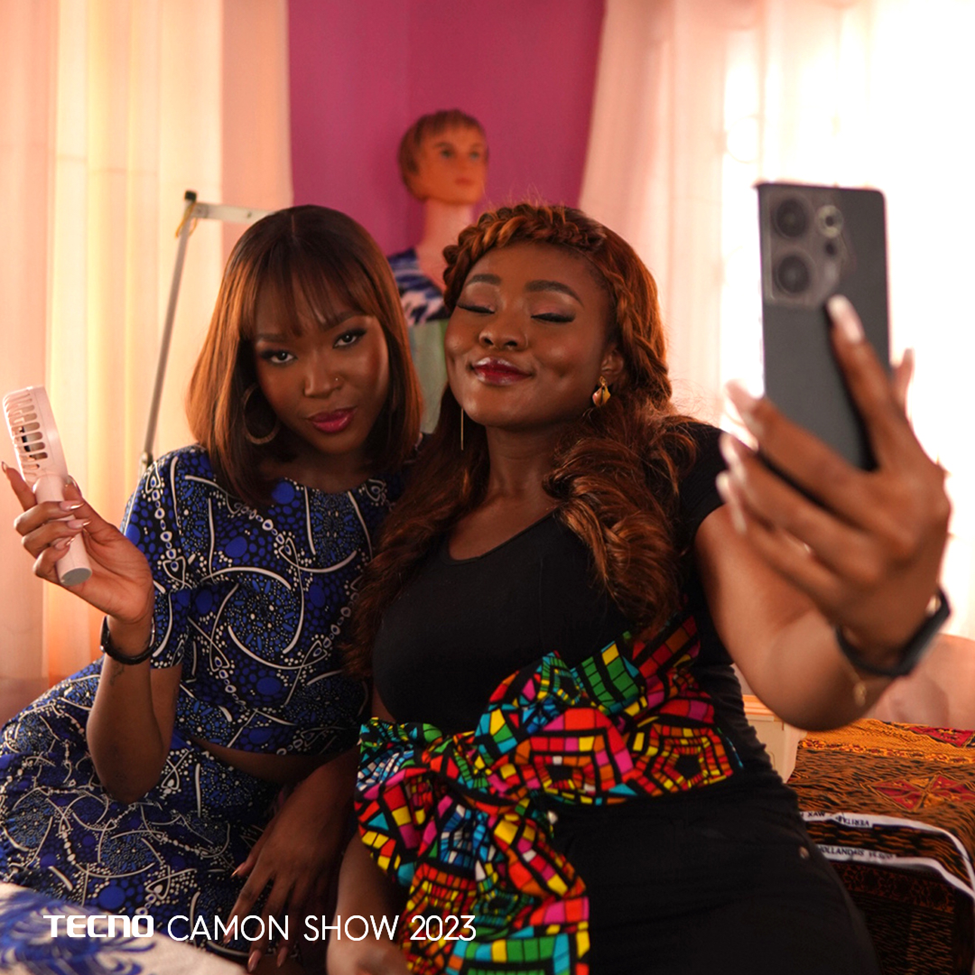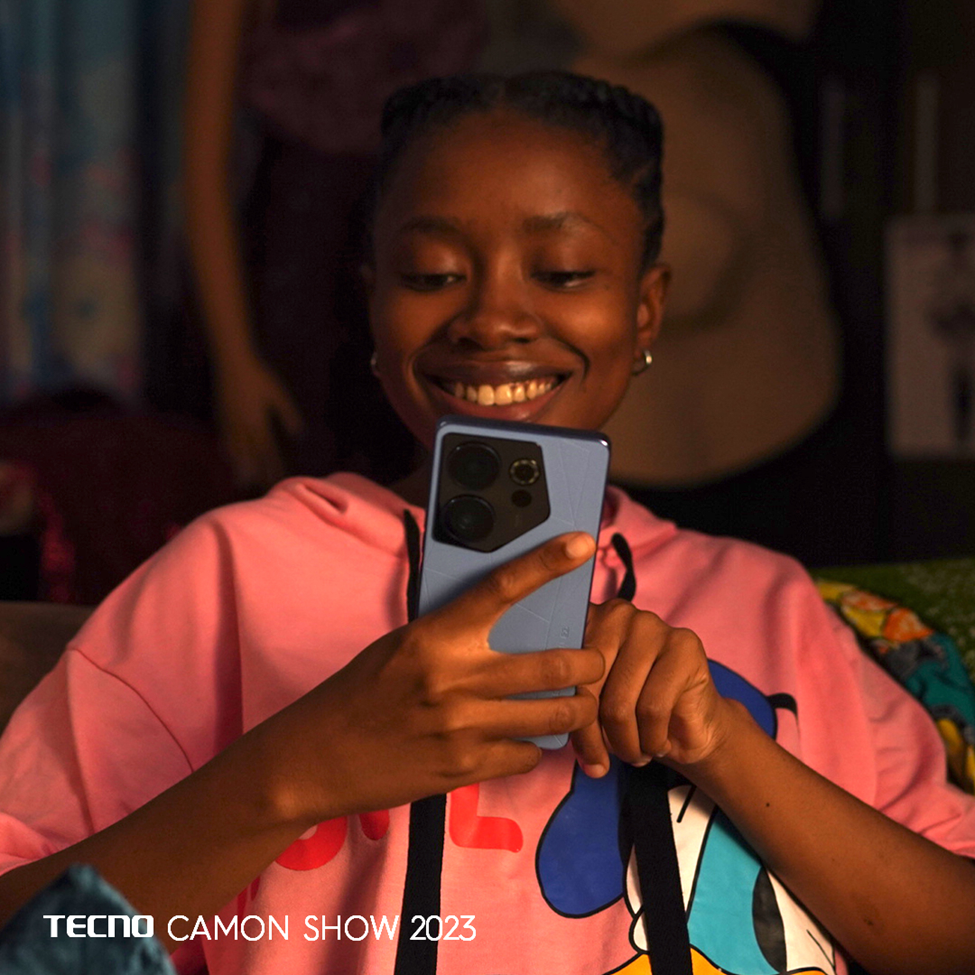 Hidden Figures tells the inspirational story of Iffy, a powerful figure challenging societal norms of beauty in the fashion world. This captivating film celebrates self-love, body positivity and inclusion in the world of fashion.
The film's vivid imagery and stunning fashion illustrations were easily captured at the premiere of CAMON 20. Viewers were immersed in Iffy's transformative journey, experiencing every victory and fight through smartphone camera technology.
Hidden Pictures, a collaboration between TECNO and filmmakers, ushered in a new era of mobile cinema, including industry conventions and championships. This transformative partnership underscores the importance of artistic expression through smartphones.
Hidden Image and The Thing with Feathers, both directed by celebrity filmmaker Kayode Kasume, explore how mobile cinema fuses technology and art to create an immersive cinematic experience.
The premiere of CAMON 20 will revolutionize cinema access, allowing filmmakers to capture their vision without sacrificing quality. Both films promote positive change by challenging societal norms and highlighting underrepresented voices, thereby promoting inclusion and diversity.
The premiere of TECNO CAMON 20 revolutionized the landscape of mobile cinema with the mystery shorts Hidden Figure and The Thing with Feathers.
With strong storytelling and compelling imagery, both films inspire audiences to express themselves, celebrate diversity and find hope in times of crisis.
This cinematic gem demonstrates the impressive capabilities of the CAMON 20 Premier, but also demonstrates TECNO's commitment to supporting young filmmakers.
As the world witnesses the magic of mobile cinema, CAMON outlines 20 steps to reinventing artistic expression and paving the way for new ways of thinking about inclusion and innovation.
Experience the magic of these films and the brilliance of the CAMON 20 premiere on YouTube and take a journey into the future of cinema.
---
Sponsored Content
Unlock and review TECNO Camon 20 Premier